Code Nation Excerpt (Chapter 5)
Patty Stonesifer led technical publishing initiatives at Que and Microsoft Press
My first work in the computer industry was at Microsoft Press, the book publishing division of Microsoft Corporation. I worked as a technical editor, writer, and acquisitions editor from 1985 to 1993. During the early years there, I acquired and edited manuscripts from American technology writers such as Ray Duncan, Dan Gookin, Kris Jamsa, Steve McConnell, Jerry Pournelle, Neil Salkind, and Van Wolverton.
Microsoft Press was one of several computer book publishers that started operations when the PC industry took shape. The division was founded by Bill Gates in 1983 to provide technical support for computer enthusiasts who were frustrated by the poor quality of the current crop of software manuals.
Our work at Microsoft Press was to help self-taught programmers and those who used Microsoft's business applications to get the most out of their software. I edited books, worked with independent authors, attended industry trade shows, and (beginning in 1986) started writing do-it-yourself (DIY) computer books about using operating systems and programming languages.
Microsoft Press published a full range of products about the evolving PC industry, including books about products from Microsoft, Apple, Ashton-Tate, Lotus Development, Santa Cruz Operation, and other companies. One strength of the organization was an editorial and production team that had depth in both technical and trade publishing, with connections to the publishing hotbeds of New York, San Francisco, and the Midwest. There were even general works about science and computing coming off the presses, including CD-ROM: The New Papyrus (1986), Programmers at Work (1986), The World of Mathematics (4-vols., 1988), and The Microsoft Press Computer Dictionary (1991).
Patty Stonesifer
Chapter 5 in Code Nation describes the work of Patty Stonesifer at Microsoft Press, who assisted in the preparation of the programming primer Learn BASIC Now and other programming titles. Stonesifer was a publishing executive from Que Corporation who joined Microsoft Press in 1988 as Director of Sales. Que was an Indianapolis-based computer book publisher known for its "Using" series. Most Que books were published with all-black covers and white lettering, which made the titles easy to recognize on bookstore shelves.
Stonesifer had a technical writing background herself, and she encouraged the Learn BASIC Now team to make our primer friendly and quirky, arranging for Bill Gates to write a foreword to the book because of his long association with BASIC. Stonesifer's individual attention to our project was typical of management generally at Microsoft Press—a tradition cultivated in the early years by Nahim Stiskin, Min Yee, Susan Lammers, Jim Brown, and Elton Welke.
Stonesifer was soon transferred to prominent positions in Microsoft International and Microsoft Canada, with later leadership roles in Microsoft Product Support and the Consumer Products group. She eventually became a senior vice president of Microsoft Corporation and later the CEO of the Bill and Melinda Gates Foundation.
For many of us, Stonesifer's career arc was an indication that book publishing was closely connected to the identity of Microsoft and its values in the early years.
Code Nation also analyzes the technical publishing output of Addison-Wesley, Benjamin Cummings, IDG Books, Howard W. Sams, O'Reilly, Osborne McGraw-Hill, Que, Sybex, Ventana Press, The Waite Group, John Wiley & Sons, Wrox, and Ziff Davis Press. Each contributed in its own way to the long-term success of the learn-to-program movement.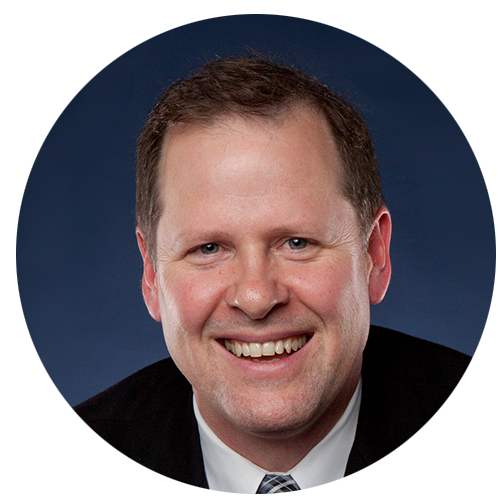 Michael Halvorson, Ph.D., is an American technology writer and historian. He was employed at Microsoft Corporation from 1985 to 1993, where he worked as a technical editor, acquisitions editor, and localization project manager. He is currently Benson Chair of Business and Economic History at Pacific Lutheran University, where he teaches the history of business and computing and directs the university's Innovation Studies program.